Music: Frank Edwards – "wetin I Gain"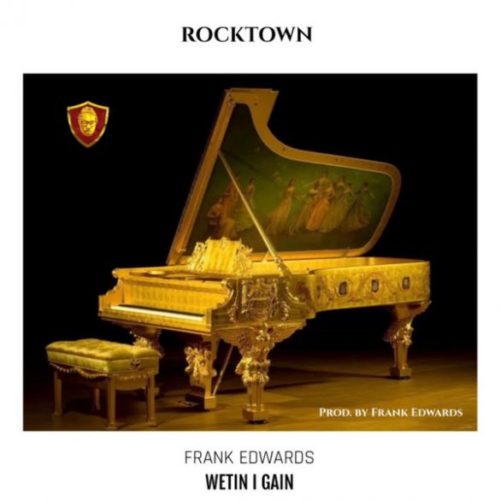 Frank Edwards presents new song "Wetin I Gain" to bless our day.

The Rocktown boss, talented singer, music producer and minister comes through once again to minister the essence of praising the Almighty God. On this new record titled "Wetin I Gain" Frank introduced the popular word brought to the general public by Victor AD to the gospel world.
Download Now
Comment
Please all post must be moderate to avoid restriction